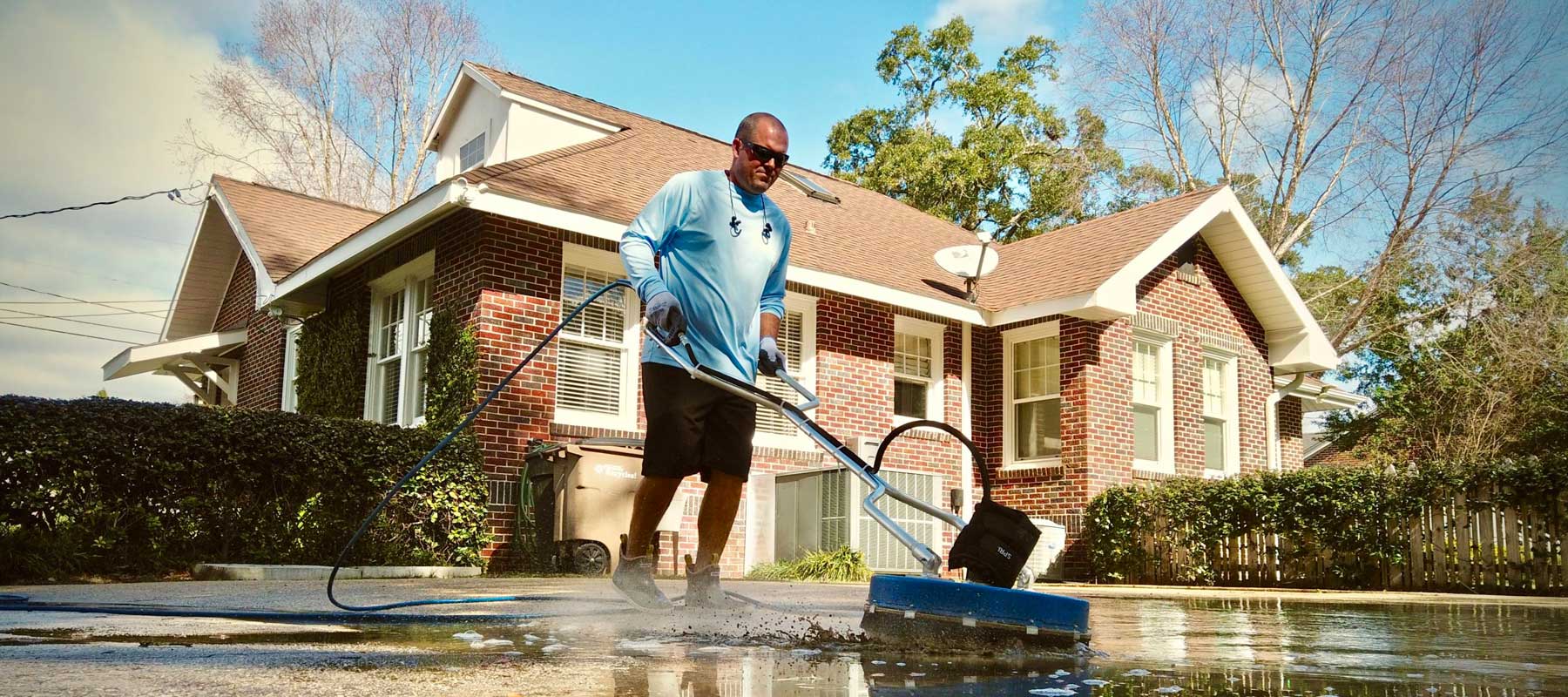 slide1
residential & commercial pressure washing services
in the Gulf Breeze and the Surrounding Areas
slide2
residential & commercial pressure washing services
in the Gulf Breeze and the Surrounding Areas
Pressure Washing Gulf Breeze
Welcome to Coastal Extreme Power Washing, your home for expert residential and commercial pressure washing throughout Gulf Breeze and the surrounding areas. We proudly offer experienced, professional, and affordable power and soft washing services for a variety of exterior cleaning needs.
https://youtu.be/Wc2Yw9VF31I
Give us a call today or request a quote for any of our power washing services by using the button below and we will respond ASAP!
Our Premium Services Include:
Our fully licensed and insured technicians have the experience and expertise to handle your most challenging cleaning needs, and we will not stop working for you until the job is done right.
Exterior Cleaning Near Gulf Breeze FL
Residential Pressure Washing
Your home is an important investment, and you work hard to keep it looking great. Let our team of experts take some of the burdens off your shoulders with our specialized pressure and soft washing services. We have the tools and training to handle every aspect of your home washing needs, and our techniques are guaranteed to keep your home cleaner longer – saving you the time and expense of constantly washing your property. Contact us today to learn more about how we can transform your home and restore its curb appeal.
Commercial Pressure Washing
Our industry-leading commercial pressure washing services are guaranteed to clean and revitalize your commercial space. Whether you need the building washed, the exterior walkways cleaned – even the dumpster pad area power washed – we are here to help you. We are available today to provide you with a free estimate on all your commercial pressure washing projects.
Soft Washing Services
What's the point in cleaning your house if you're going to wear out its surface? Our technicians will use soft washing strategies and biodegradable cleaners so we can pretreat any hard surfaces, such as pavement or sidewalks. With our detergents specially developed for removing dirt stains from delicate materials like vinyl siding condominiums; no more worrying about damaging these important parts of architectural integrity!
House Washing Services
If you want to make your home look new again, then call us at Coastal Extreme Power Washing. We have all of the tools and training needed for even difficult house washing projects! Our team will work with every customer in order to help restore their property back into its original beauty levels- no matter what type or severity trouble lies ahead on this journey together as friends.
Concrete Cleaning Services
Coastal Extreme Power Washing is the best choice for concrete cleaning near me! We have years of experience in our field and can rejuvenate any property with a quick wash. Our professional team will remove all dirt from your driveway or walkway so that it shines like new again within hours after beginning work on them - at an affordable price too boot!!
You've probably been looking around trying to find someone who could take care of this task; well look no further.
Pool Deck Cleaning Services
You can be assured that your pool deck will look as good before it was cleaned by our licensed technicians. We use specially developed cleaning detergents and proven soft washing techniques to get rid of all the grime, organic growths on it so you don't have anything leftover from an unused summer season!
Mold is another problem many homeowners face when their decks aren't used often - but not anymore because we've got environmentally safe products that are formulated carefully just for this situation; they're guaranteed effective at removing dirt with no harm done whatsoever.
Fence / Deck Cleaning Services
Contact us at Coastal Extreme Power Washing for professional fence and deck cleaning services. Our team of fully licensed, insured technicians has the ability to clean your wood without damage or leaving behind an unsightly stain; we use biodegradable detergents that are designed specifically with organic materials in mind so they will breakdown quickly while still being safe from harmful side effects such as toxins found on traditional cleaners.
Rust Removal Services
We all know how important it is to protect our environment, but did you also consider the impact of what chemicals are being used on your property? At Coastal Extreme Power Washing we make sure that only safe and effective cleaners come into contact with surfaces. Our environmentally friendly products won't harm water sources or leave behind a toxic residue like other companies might do when they use harsh acids for removing rust stains from metal objects such as pipes outside!
Satisfaction Guaranteed
As your premium pressure washing company in the Gulf Breeze area, we take pride in offering the highest quality service to each one of our customers. We take a personal approach to every project, and all our work is backed by a 100% satisfaction guarantee. Have a problem? Give us a call and we will send out a technician right away to help you. If you are searching for the best pressure washing in your area, contact us today at Coastal Extreme Power Washing. We look forward to working with you.
Coastal Extreme Power Washing is the best pressure washing company in the Gulf Breeze, Florida area. We offer the highest quality service and only hire highly trained technicians. Coastal Extreme Power Washing will happily work with you to make sure we meet your needs and expectations. Contact Coastal Extreme Power Washing today for a free estimate on pressure washing in the Gulf Breeze area!
Regular cleaning of your exterior surfaces is the key to maintaining your property's value. Coastal Extreme Power Washing uses the latest technology in pressure washing equipment to ensure that your home or business will be left looking new. Coastal Extreme Power Washing has over 30 years of combined experience in the power washing field and we know what it takes to get outstanding results.
About the Owner
Joe Sullivan lives in Gulf Breeze, FL.
Joe takes pride in providing the best service possible to his customers. As a business owner, his goals are to build those personal relationships, one customer, at a time. In addition to his primary job functions, Joe has been recognized by others for his attention to detail and dedication to his work.
Joe loves spending time with his 2 children and amazing wife. He also enjoys spending time in the outdoors.